Home Downsizing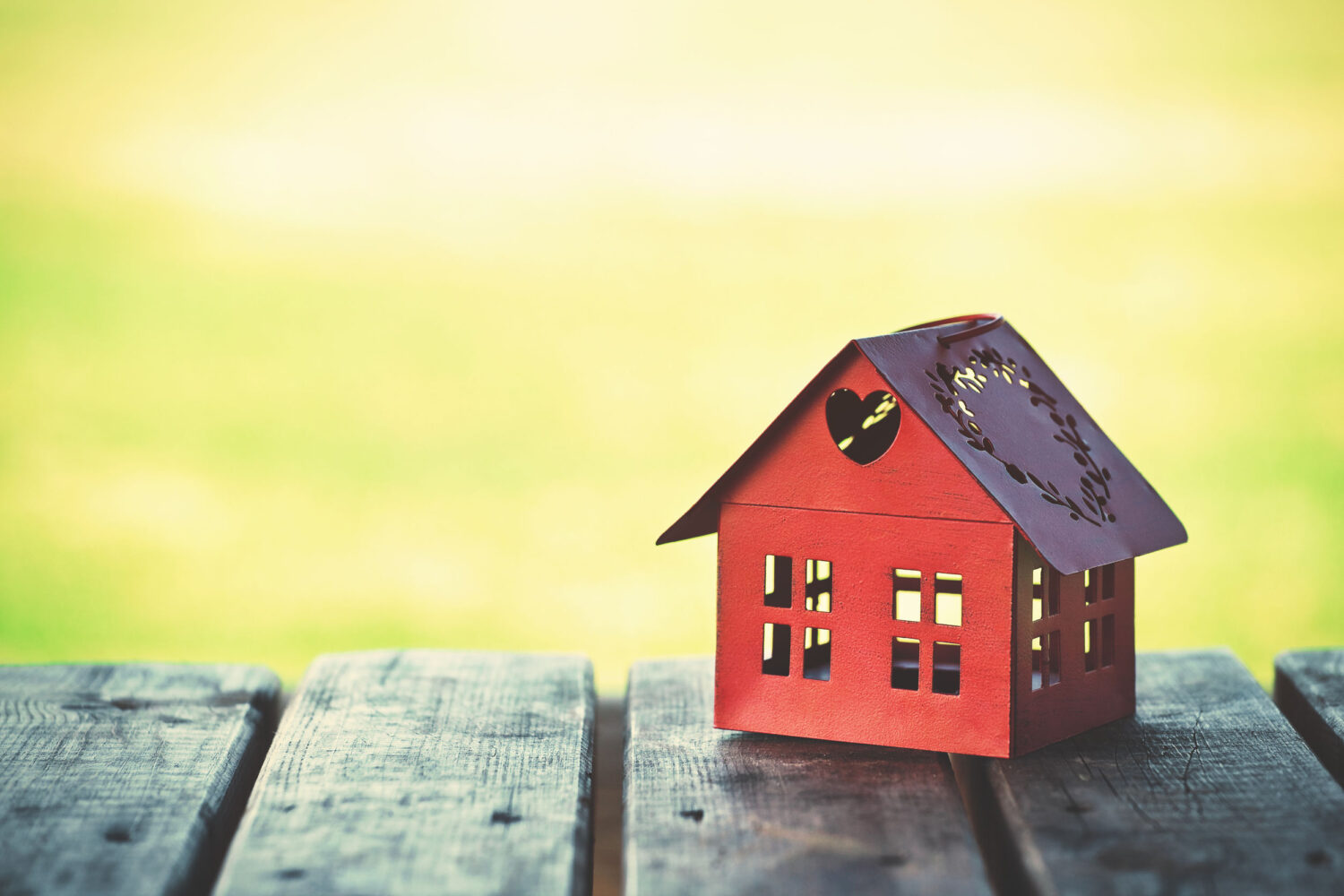 For many people the thought of downsizing is daunting because they are worried about having to pack up and move, and they have too much "stuff" to fit comfortably into a smaller space. They are attracted to the benefits of downsizing; they no longer need a large home, and they don't want to spend their time and money on maintaining it. However, a person may have lived in their current home for decades, and accumulated a lifetime's worth of possessions.
I provide services that help to take the stress out of downsizing. My role is to provide expertise and hands-on assistance, and to make sure that the process runs smoothly.
I can help with:
Planning for the move
Decluttering – helping to decide what to keep and what to discard
Deciding what to do with the things you aren't going to keep and arranging for their sale/distribution to others/donation/disposal
Packing
Moving
Unpacking and setting up the new home
Preparing the old home for sale or rent
Organising additional services, e.g. removalists, repairs, cleaning, gardening, etc
If you only require help with some aspects of downsizing, that is fine. All services are tailored to meet the needs of each individual client, and the client is in control of making all decisions regarding their possessions.
FREE 20 minute telephone consultation
Call Tracey on 0423 694 452 to discuss how she can help you