Help for People Who Struggle With Hoarding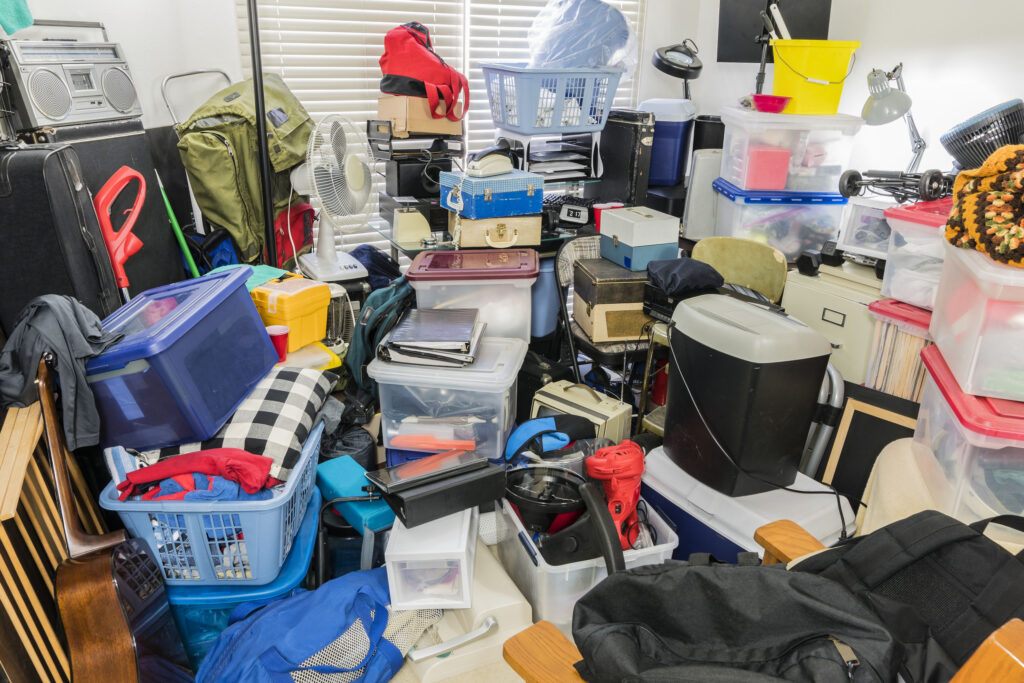 In addition to working as a Professional Organiser since 2014, I'm a graduate of the Hoarding Home Solutions Independent Service Providers Course. The course is a comprehensive training program developed to bridge the gap between hoarding research and practical application with clients. Graduates of Hoarding Home Solutions have gained the knowledge, skills and practical strategies to bring about change in a hoarded home with confidence and compassion.
My approach is gentle, supportive and encouraging. I avoid making judgments about people and their homes. Instead, I work hands-on alongside my clients to eliminate clutter and improve the functionality of their homes.
My first priority is to identify and remedy health and safety hazards.
An important aspect of my work is teaching skills and developing confidence in each client to help them to continue to maintain a more organised home.
Please be assured that I will respect you, your home and your belongings. I WILL NOT make you throw away anything that you want to keep, and I WILL NOT impose any organising strategies you don't feel comfortable with. All decisions are made by YOU, the householder.
FREE 20 minute telephone consultation
Call Tracey on 0423 694 452 to discuss how she can help you