Moving to Aged Care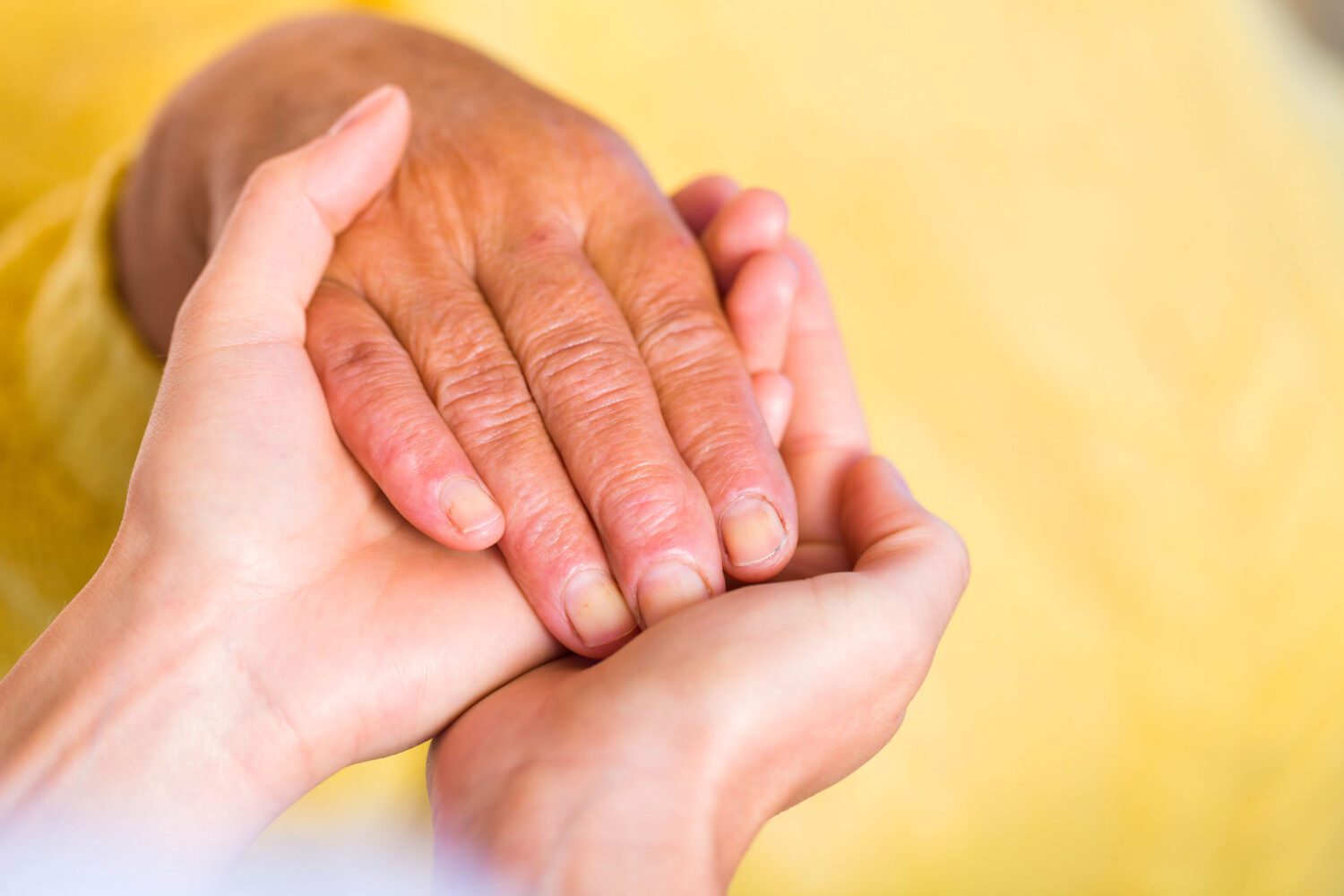 I provide services that help to take the stress out of transitioning to aged care.
It can be a worrying time because people find themselves in a situation where they need someone to pack up their home for them. Many people have a good support network to do this, but some don't have anyone to help them.
My approach to assisting people in this situation is to visit the client and have a conversation with them about what they would like to happen. I use this discussion to create a tailored plan to suit each individual's needs and wishes. Some of the things I speak with them about are:
The new accommodation:

Which personal items would they like to bring? They may wish to have special items such as photographs and ornaments with them in their new space.
How much space is available?
Is it permissible, and would they like to bring in a few items of furniture, e.g. favourite armchair, television, etc.
Clothing – my preferred approach is to bring all the client's clothes to them, then sort through it with them. I can then label their clothing and put it away, and donate the clothing that they are not keeping to charity.

Possessions that are not moving to the new accommodation:

Are there items the client wishes to give to particular people? I can pack them up and send them.
Pets – discuss options with the client and make arrangements for their wishes to be carried out.
Provide expertise on what to do with the remaining items, and use my contacts, such as:

Auction houses
Charities – I can pack up possessions that are in good condition, but of low value, and arrange for them to be collected from the home.
Removalists
Rubbish removal services.

Is the home to be sold? I can prepare it for sale, including:

Real estate appraisals
Repairs
Gardening services
Cleaning services
What I have described above is providing a full service, but if a client wants me to do just some parts of this and have their family do the rest, that is perfectly fine. I also provide a needs assessment service where I create a plan that details what needs to be done and how to do it so that the client's family can use my expertise and do the hands-on work themselves.
FREE 20 minute telephone consultation
Call Tracey on 0423 694 452 to discuss how she can help you